Phone App
The What's Gone Well Today® cards are designed to help people quickly connect and engage in deeper conversation. Great open ended questions can transform your conversations, a relationship, your organization and your experience.
The original 20 What's Gone Well Today
® card deck are also available as an Android app.
We can email this as an apk file.
$5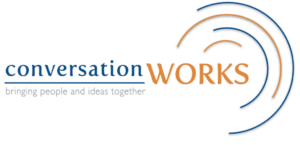 Sample card…